Can you guess what they are?
If you follow book-ish news you'll probably have a good idea of what Warwickshire Libraries' most borrowed adult fiction title during the last year is **drum-roll please**…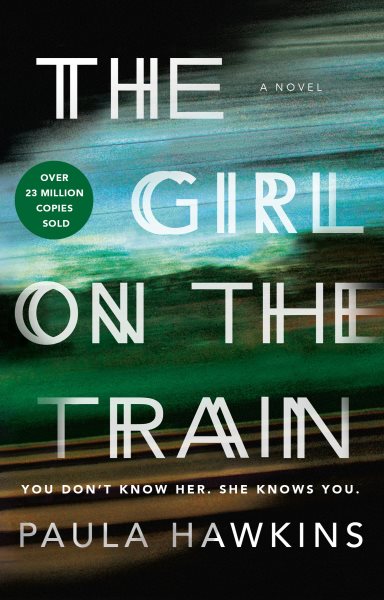 Currently, Warwickshire Libraries has 63 copies of this book in the catalogue. During the last 12 months library borrowers have checked Girl on the Train out 820 times! Back in February 2017 The Guardian reported that "The Girl on the Train: the UK's favourite library book in 2015-16". Clearly, it's still as popular as a year ago.
Paula Hawkins may have written the most borrowed book, but the 'most popular author' award should really go to Lee Child, whose books are the second and third most borrowed titles in Warwickshire during the same period.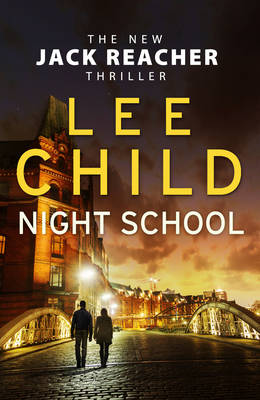 Night School was borrowed 712 times, Make Me 647 times, giving Lee Child a total  of 1359 (not including the 530 loans of Personal, number 6 in the most borrowed chart).
Thriller novels have long been a favourite of Warwickshire Library users, which is why you'll find a dedicated crime and thriller section in nearly all of our library locations, enabling visitors to quickly find their next thrilling read.
Here's a quick run down of the top 10 most borrowed titles from Warwickshire Libraries during the the last 12 months. If you haven't read them yet, follow the links to reserve your copy today: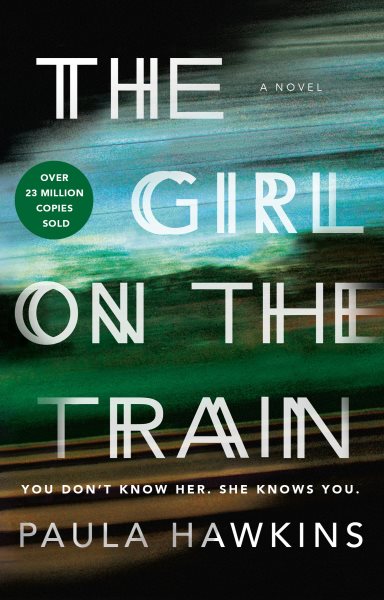 1 – The Girl on the Train by Paula Hawkins   (820 loans)

     2 – Make me by Lee Child  (712 loans)

3 – Night School by Lee Child   (647 loans)

4 – The Crossing by Michael Connelly  (592 loans)

5 – Dilly's Hope by Rosie Goodwin  (549 loans)

6 – Personal by Lee Child  (530 loans)

7 – Cometh the Hour by Jeffrey Archer  (530 loans)

8 –  The Last Mile by David Baldacci   (508 loans)

9 – Fool Me Once by Harlan Coben   (506 loans)

10 – Even Dogs in the Wild by Ian Rankin   (494 loans)
Happy reading!