Librarians love books, and therefore love authors. That's no ground-breaking news. But do you know that authors love librarians too?!
Some of our staff were lucky enough to attend the SLA-YLG joint conference this year in Harrogate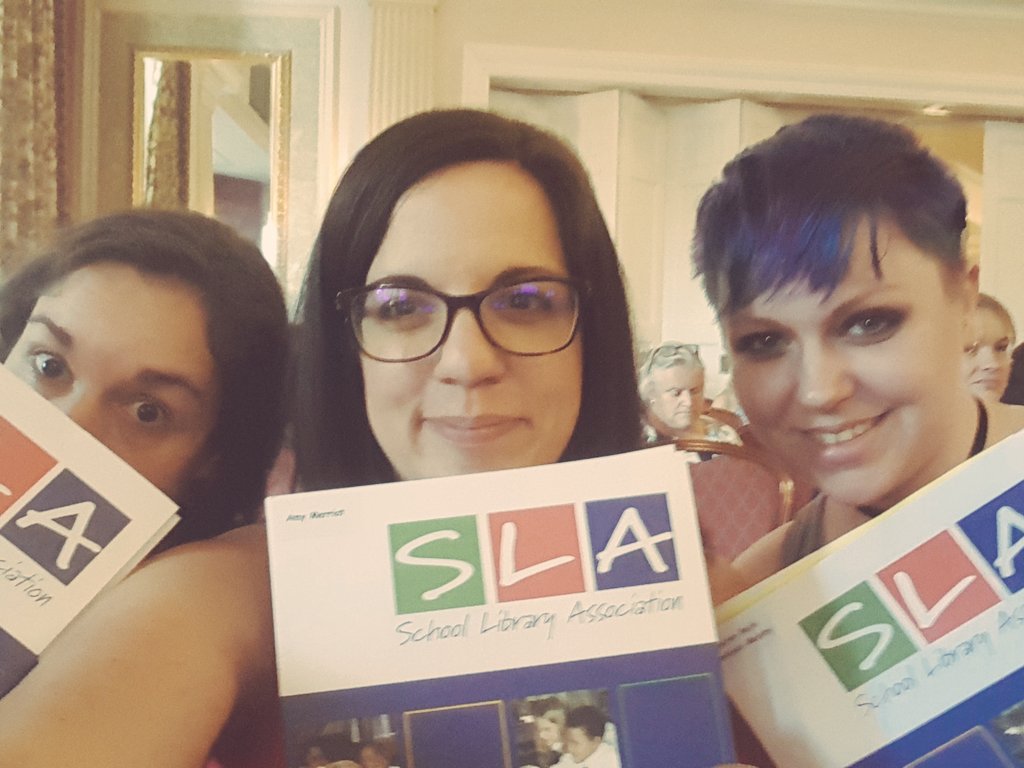 In addition to all the fascinating talks and presentations we attended to broaden our horizons (and therefore yours!), we had the privilege of meeting many children authors, among them the brilliant Chris Riddell, who in 2014 published one stunning love letter to books and librarians: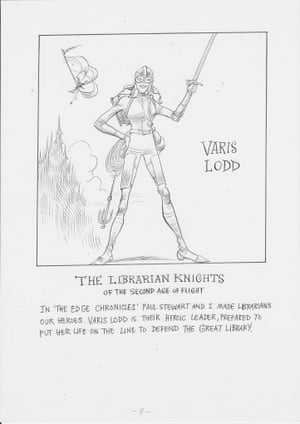 One thing authors – including Chris Riddell – kept repeating throughout the conference was how much they valued libraries and library staff, whether in school or in public libraries, as they help each reader meet books they could have ignored otherwise… It's true that libraries wholeheartedly support writers and publishers: we want to get as many voices heard as possible, and to encourage a life-long love of reading. Without libraries, how many people would never have become readers? And how many voices could never have been heard? Reading for pleasure, to relax, to learn, to get challenged…: there's no wrong way to be a reader in a library!
And that's not all. Writers love libraries because we promote books and stories, but also because we inspire them! Award-winning YA author Eve Ainsworth joined the Twitter conversation on 2016 National Libraries Day, tweeting about why she loved libraries: 'It helped me access a new world, several worlds in fact. Without mine, I doubt I could've been the author I am now #NLD16.' On the same day, Christopher Edge, also an award-winner children's author, tweeted: 'As a child my local library fed my imagination and every book I read there helped to shape me as a writer. #NLD16 #NationalLibrariesDay'
This year, National libraries Day will be in October and we can't wait to celebrate again our love of reading and authors. In the meantime, you can always tell us in the comments below which book or writer you discovered through your library.
Written by V.S